BRABUS SHADOW 900 SUN-TOP & SPYDER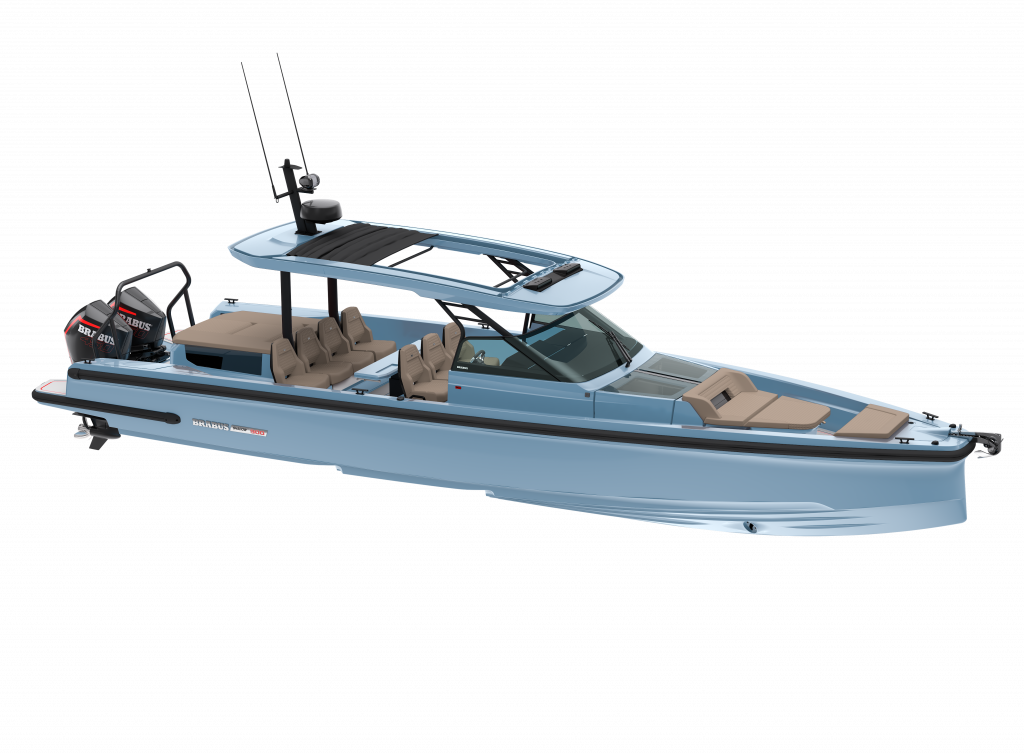 EXTRAVAGANT. HEDONISTIC. BRILLIANT.

Packed with technical innovation and blistering performance at heart, we proudly present the BRABUS Shadow 900 Spyder, a full-open version, for pure, unadulterated driving pleasure, and the BRABUS Shadow 900 Sun-Top, a exhilarating passage maker and truly global adventurer.
These open-air thrill-seekers, built with obsessive attention to details, offer adrenaline-fueled excitement, superior performance, acceleration and torque, for your unadulterated, luxurious driving experience.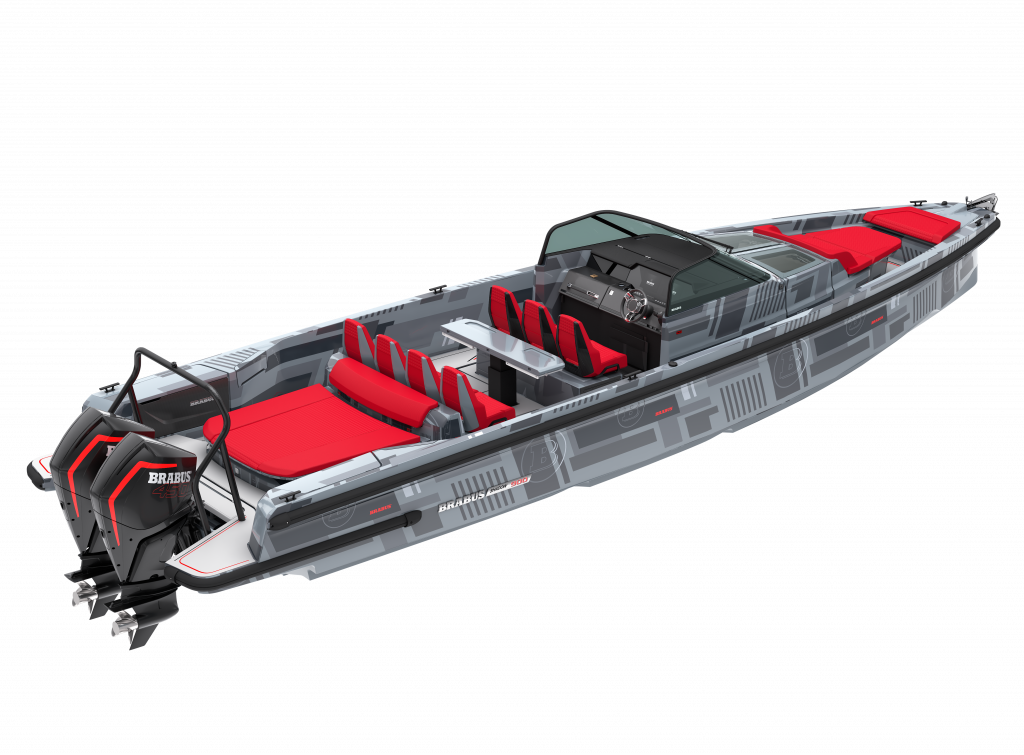 DESIGN & EXTERIOR. APPEARANCE WITH CHARISMA.
Setting the Standard for Luxury Day Boating – The streamlined and distinctive appearance of the BRABUS Shadow 900 range impresses with an immediate wow-factor. Its never-before-seen innovations have been widely recognized and earned it one of the most prestigious design awards in the world – the Red Dot Award in the 'Product Design' category.
With its bold, confident and authoritative appearance, this amazing and dynamic 37-foot freighter makes sure you arrive in style, no matter where you are. Perfect for bigger yacht owners or those longing to get behind the wheel of a Shadow to take-off by themselves or bring along families and quests for an adventure of their own. The Shadow 900's were built to re-ignite the passion for driving a boat, even without needing a crew onboard!
---
TECHNICAL DATA.
Length – 11.73m (38ft 5in)
Beam – 3.35m (9ft 8in)
Draft to Props – 0.85m (2ft 9in)
Weight (excl. Engine) – 4200kg (9260 lbs) SPYDER / 4300kg (9480lbs) SUN-TOP
Passengers – 10 Cat B / 12 Cat C
Fuel Capacity – 730L (192gal)
Classification – B Offshore, C Coastal
Berths – 2 persons (2 + 2 with optional aft cabin)
Max Speed – +60 Knots
Outboard Engines – 2 * 450HP
---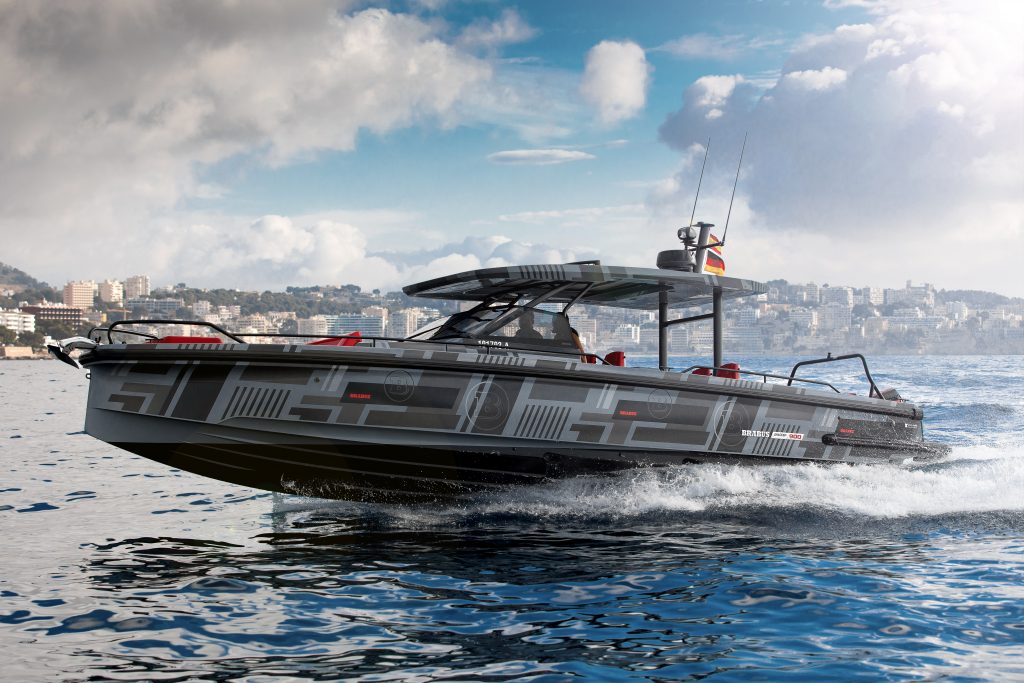 POWER & PERFORMANCE. THE WORLD'S MOST STUNNING ADVENTURER OF THE SEA.
Blistering 60+ knots performance – The Shadow 900 Spyder and Sun-Top benefit from Mercury Marine's latest dual 450R Verado XL 4.6 litre V8 FourStroke engines with Joystick Piloting for easy docking and manoeuvring. At just 320 kg a piece these masterpieces of technology weigh some 135kg less than their nearest competitor and have 40 per-cent more torque than their 400hp equivalent, the perfect engines for the Shadow 900's.
The power to weight ratio for each engine is best in class, improving hole-shot acceleration and creating the renowned driving experience of a Shadow 900.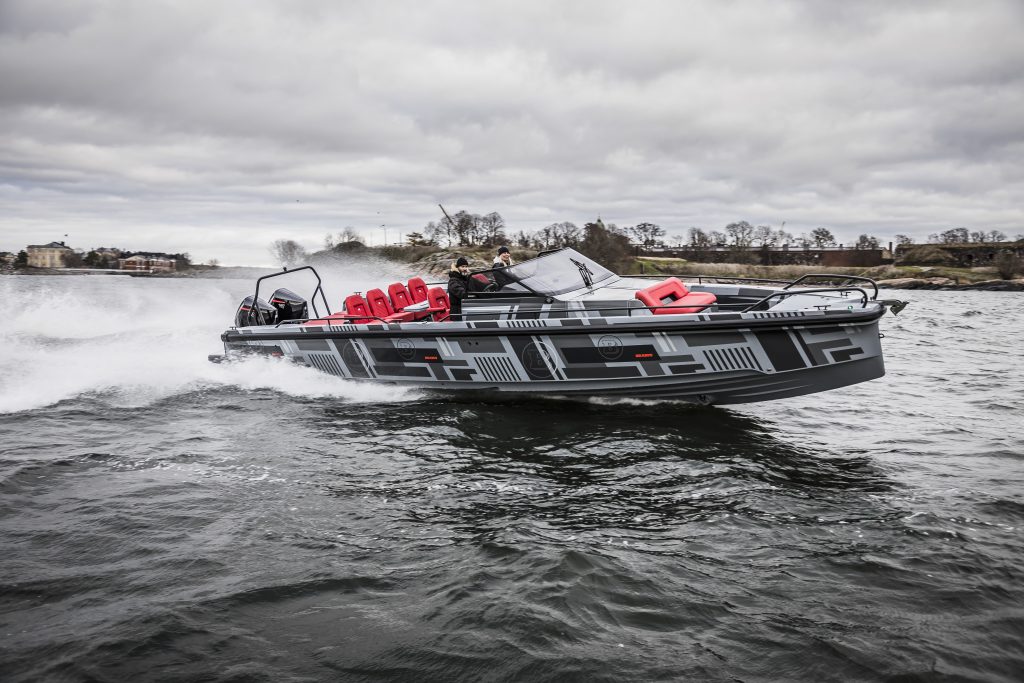 Class-leading driving experience – Hours of R&D, CFD test-data analyses, hull visualizations and, of course, physical sea-trials have been poured into the evolution of the hull and its hydrodynamics. The result of this exhaustive process is increased performance and a top speed of over +10 knots, lowered fuel consumption, and flexible cruising speed-range in comfortable speeds of 30-40 knots and up to blistering 50 knots cruising speeds for those seeking thrills as well as fast and safe passage.
With versatile storage and people-carrying capability, the Shadow 900 is easily one of the world's best luxury tenders or chase boats, perfectly at home in the company of the world's finest superyachts. It is loaded with a myriad of innovative functionality and smart space utilization unlike any other: from smart multi-storage solutions for adventure gear, over spacious foredeck areas with versatile social space, to the ultimate premium lounge below deck, with Gullwing doors or optional enclosed toilet compartment.
---
BRABUSIZE IT. EXPRESS YOUR TRUE SELF.
Social gatherings, action-filled outdoor adventures, sleepouts with family and friends, confident and thrilling cruises along the coasts – Whatever you desire to genuinely expresses yourself, your fully brabusized Shadow 900 will match it. Choose between a full Open Aft Deck, a Wet Bar Package, including an integrated electric grill, wash-hand basin and top-loading fridge, a Multi Storage Compartment, for storing all sort of adventure on-water gear, or a Day Cruiser Aft-Cabin Accommodation Package, with the interior treatment completely remastered by interior experts at BRABUS.
Allow your creativity to flow with choosing from these contemporary gelcoat colours: Platinum Gray, White Gray or Glacier Blue. For the heads-turning looks, choose the ultra-cool 'Fusion Camo-Wrap' livery wrapping. Let your boat truly express your personality by selecting one of the vibrant fabric colours: BRABUS Red, BRABUS Cappuccino, BRABUS Sunrise, BRABUS Sapphire or BRABUS Platinum.
Glacier Blue

Platinum Grey

White Grey
Red

Cappuccino

Sunrise

Sapphire
Aft Cabin

Multi-Storage Unit

Wet Bar
---
IN ACTION.
---
STANDARD FEATURES.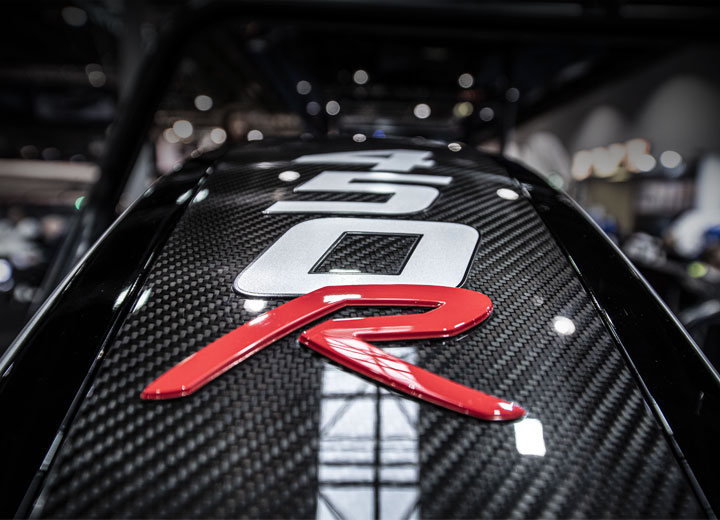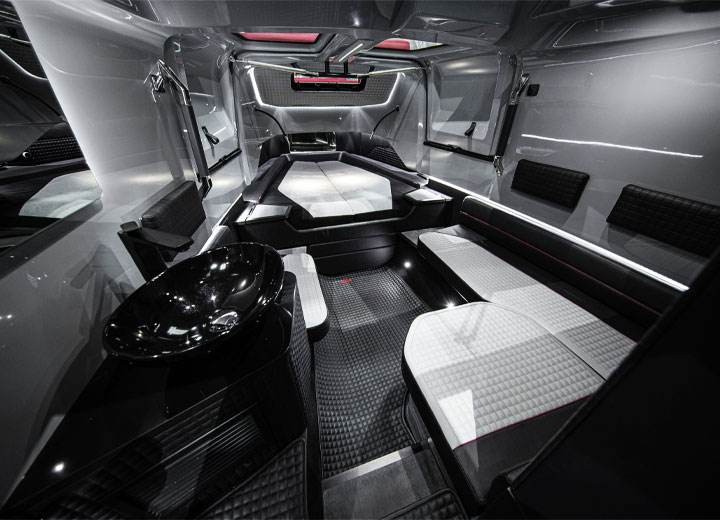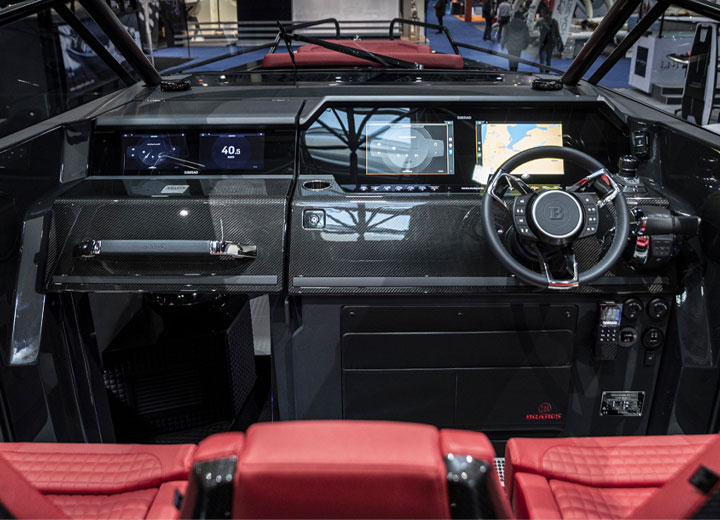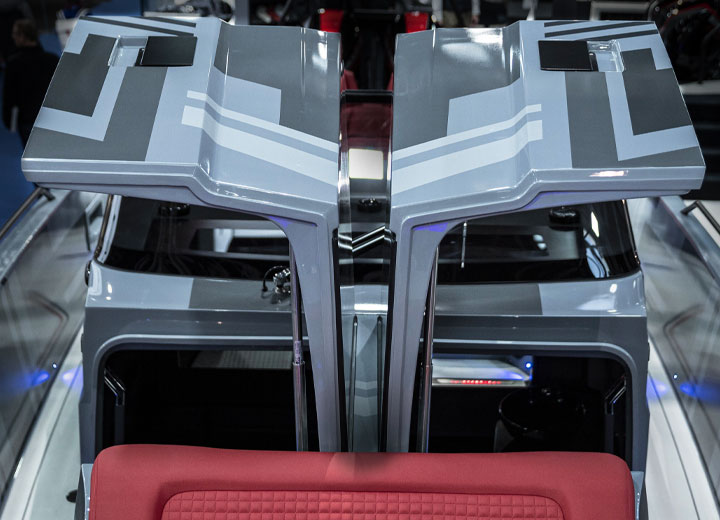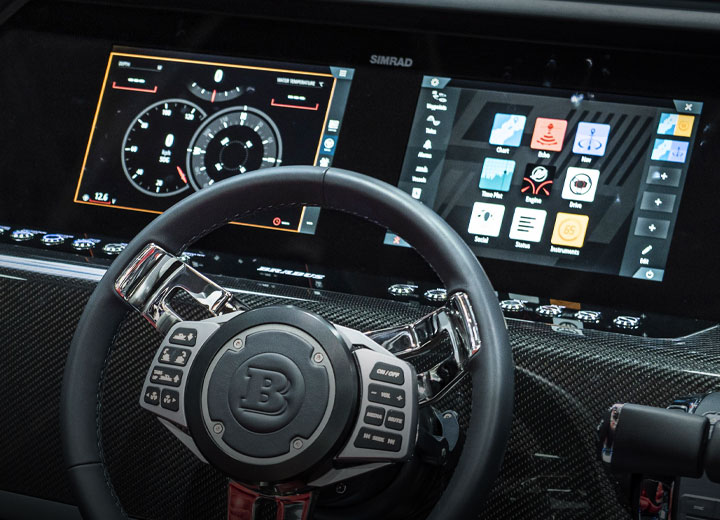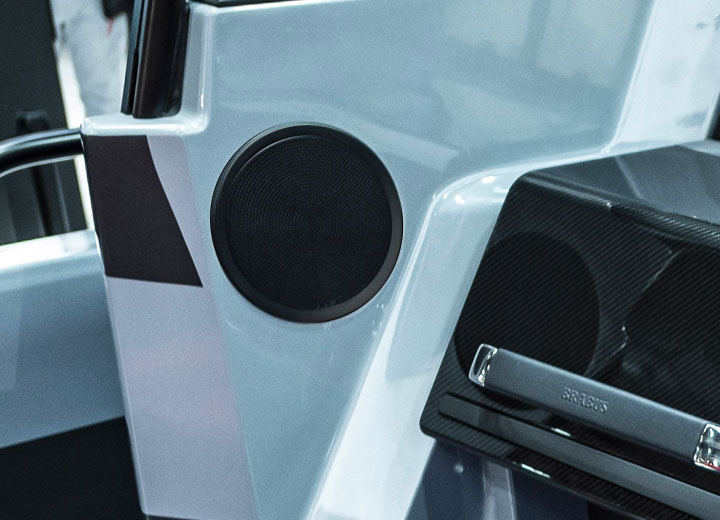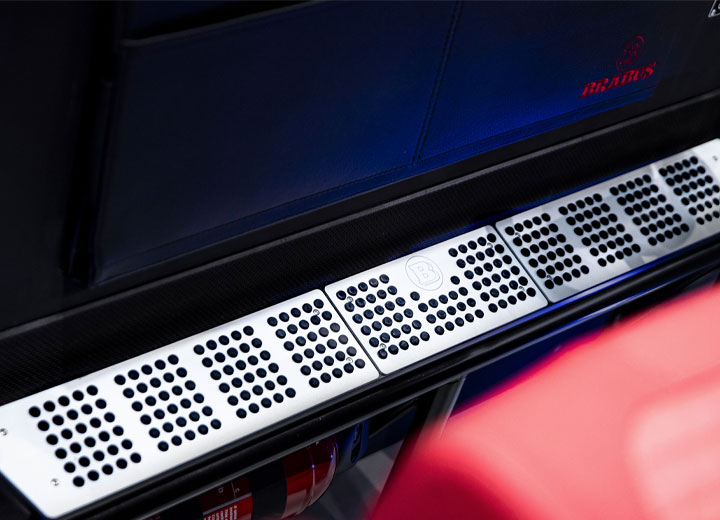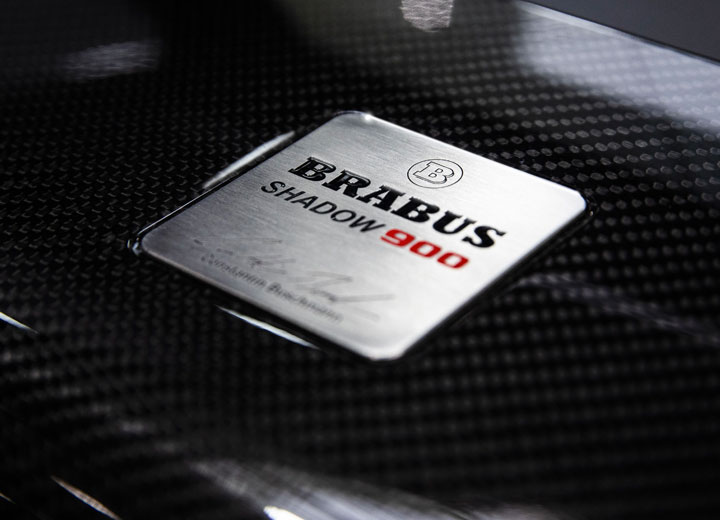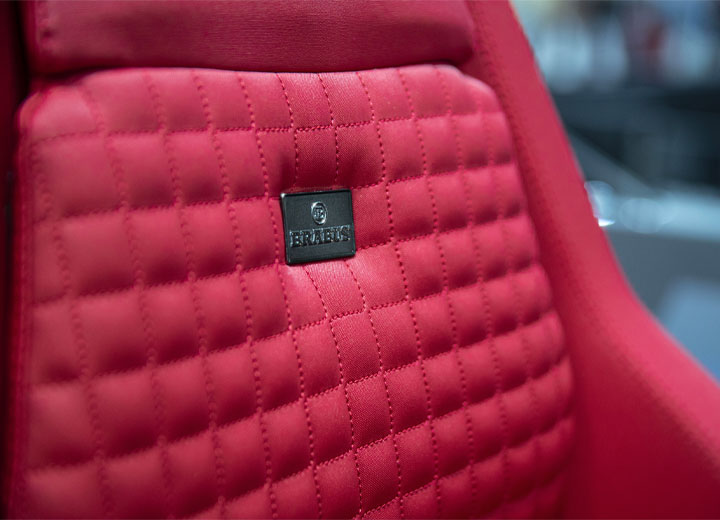 ---
OPTIONAL EQUIPMENT HIGHLIGHTS.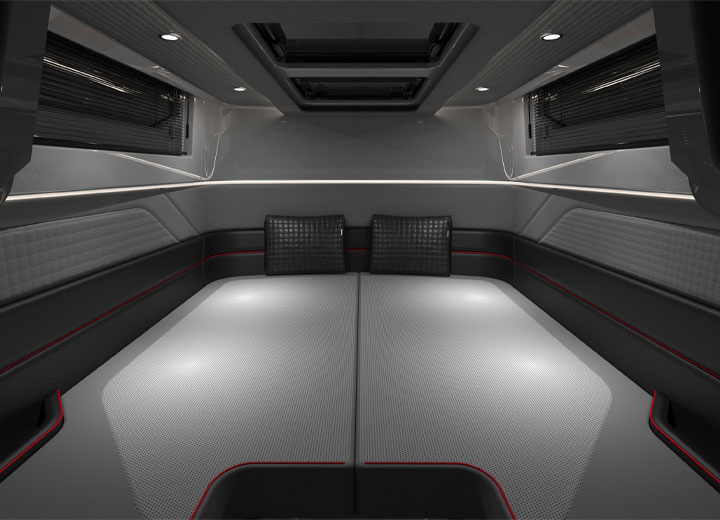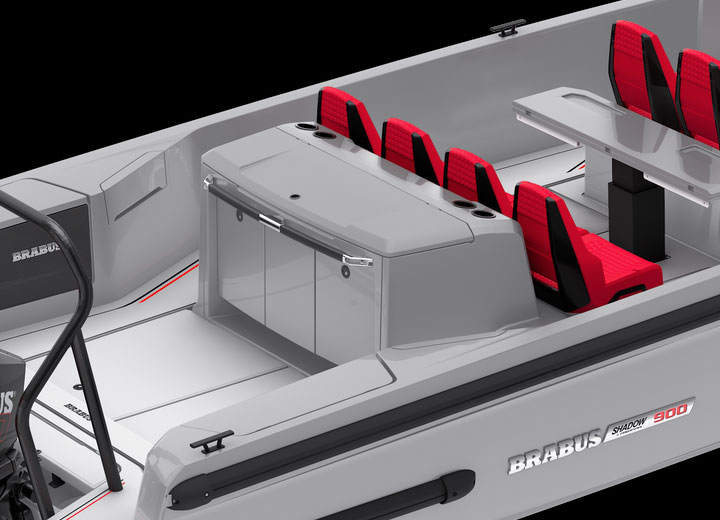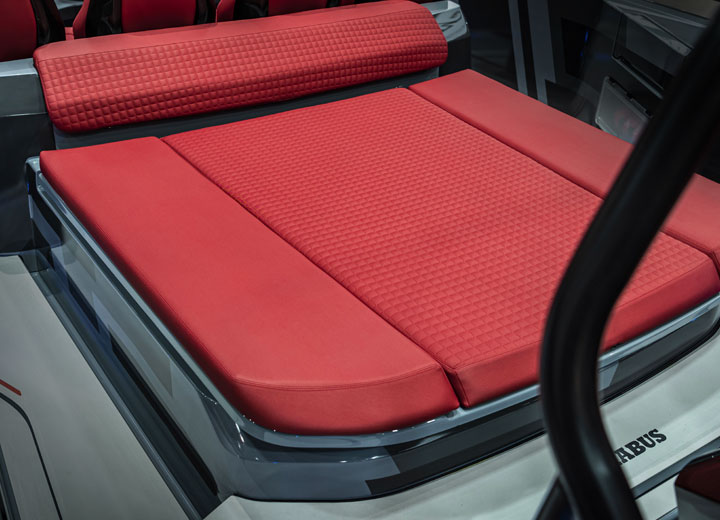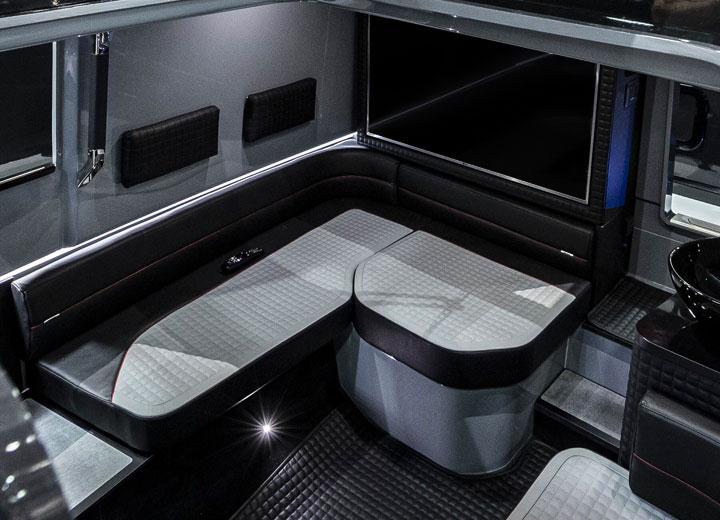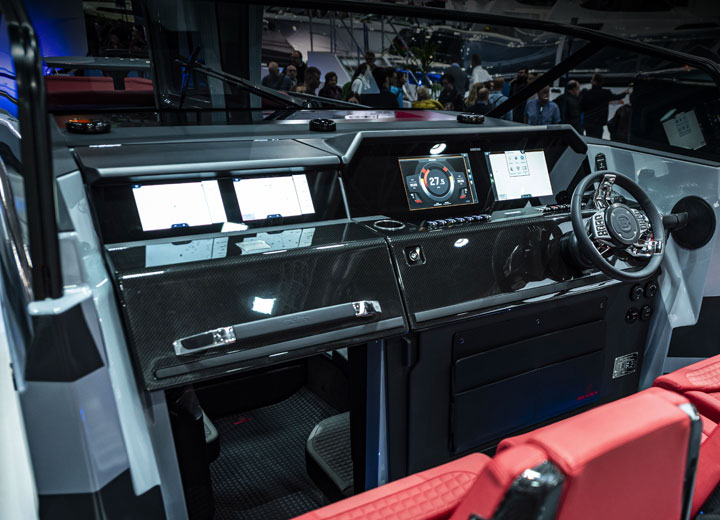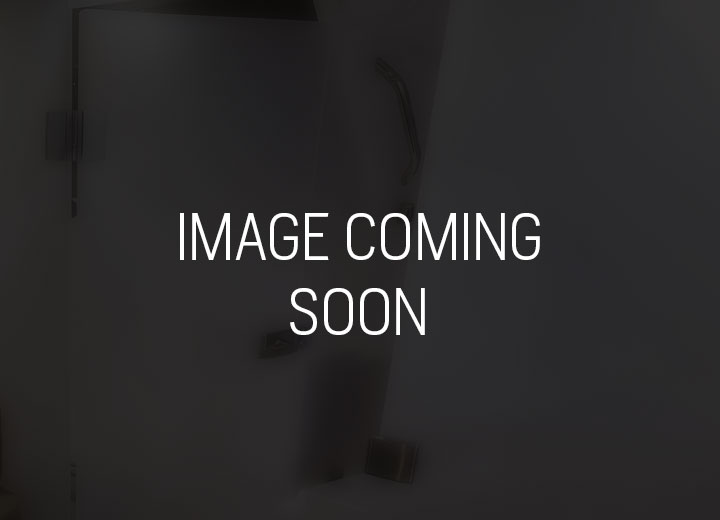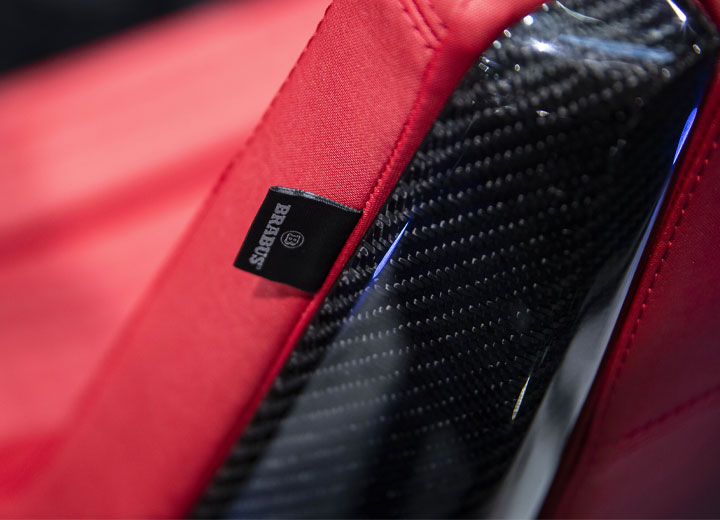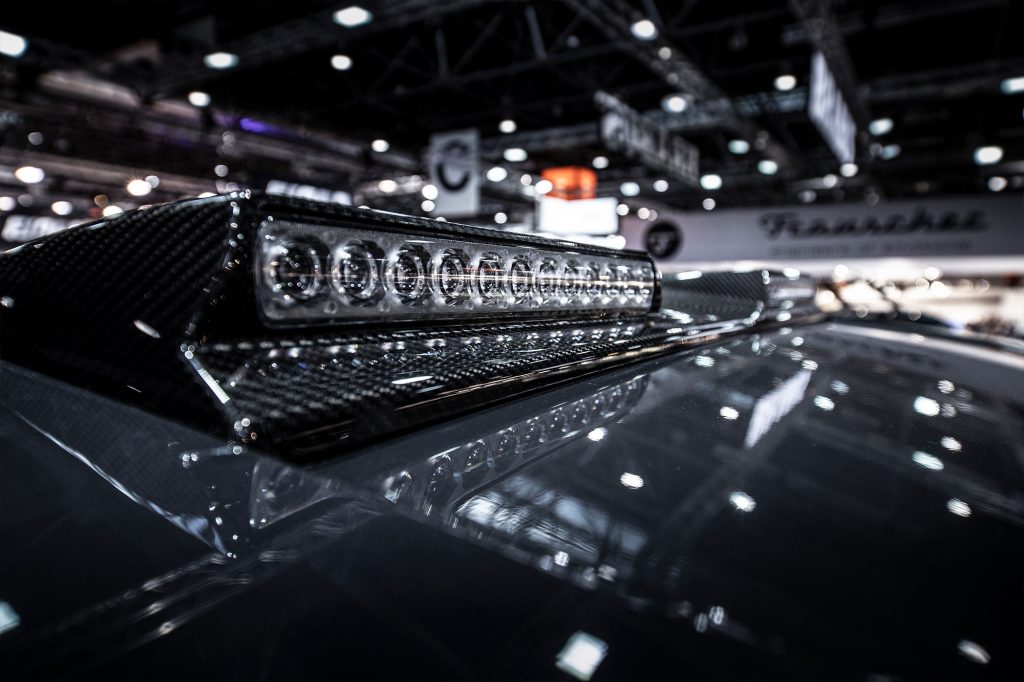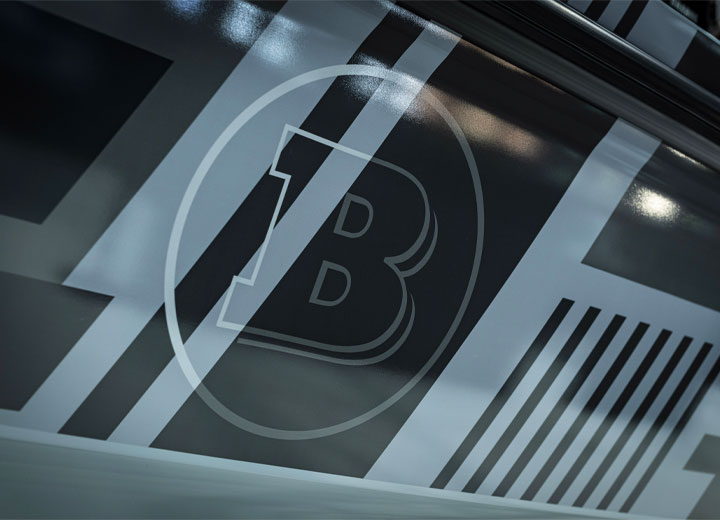 ---
---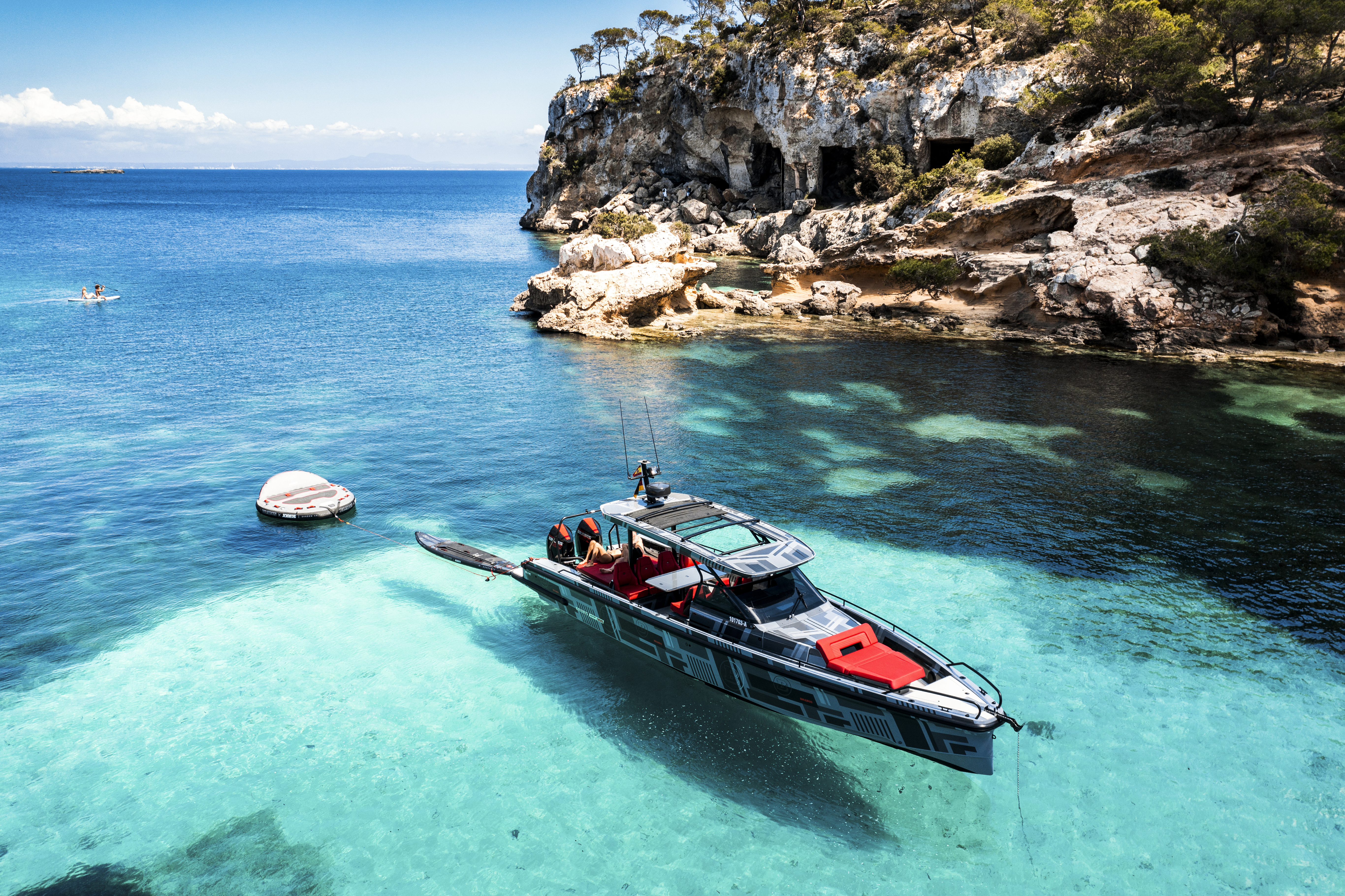 ---