We are BRABUS Marine London Group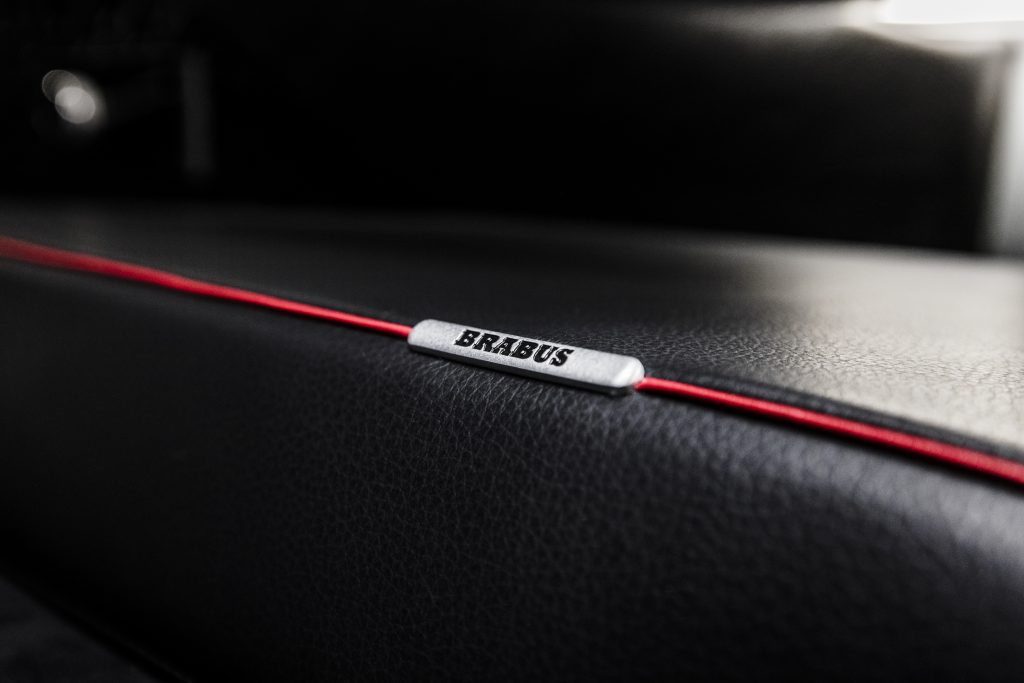 BRABUS Marine London Group is an official distributer of BRABUS Marine products throughout Europe.
The ultimate in luxury day boating and the result of a cutting-edge alliance between two of the most renowned companies in their respective fields. Bringing together the award-winning Finnish boat builder Axopar Boats and the long-established, high-performance luxury automotive car producer BRABUS to redefine luxury day boating through a range of new and exciting yachts.
Serving BRABUS Owners in the United Kingdom | Cyprus | Egypt | Greece | Italy | Malta | Monaco | Montenegro | Nigeria | Poland | Portugal | Scotland | Channel Islands | Tunisia | Alicante | Andalucia | Barcelona | Croatia | France | Germany | Mallorca | Switzerland | Turkey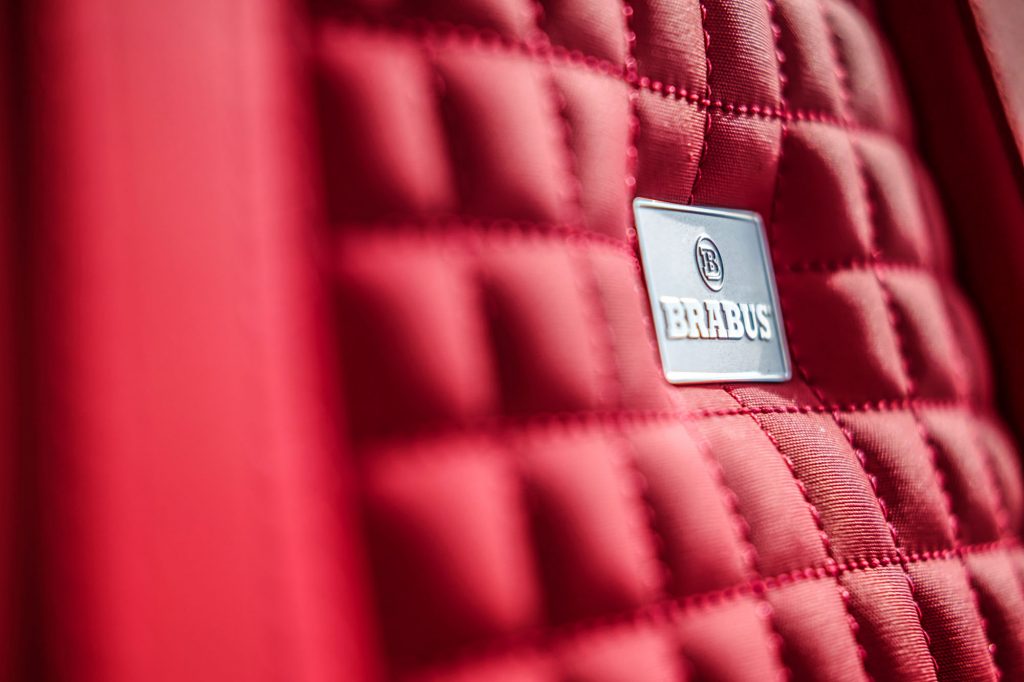 BRABUS Marine focus upon premium products for global markets – and with strong ambitions to become one of the world's most iconic, Top 10 luxury boat building brands in the future.
In 2017, Axopar Boats and BRABUS found an immediate and direct connection, sharing the same passion, values and goals, thus making a strategic alliance inevitable. Axopar Boats and BRABUS Marine share the same level of commitment, the same passion and the same dedication required to create game-changing products.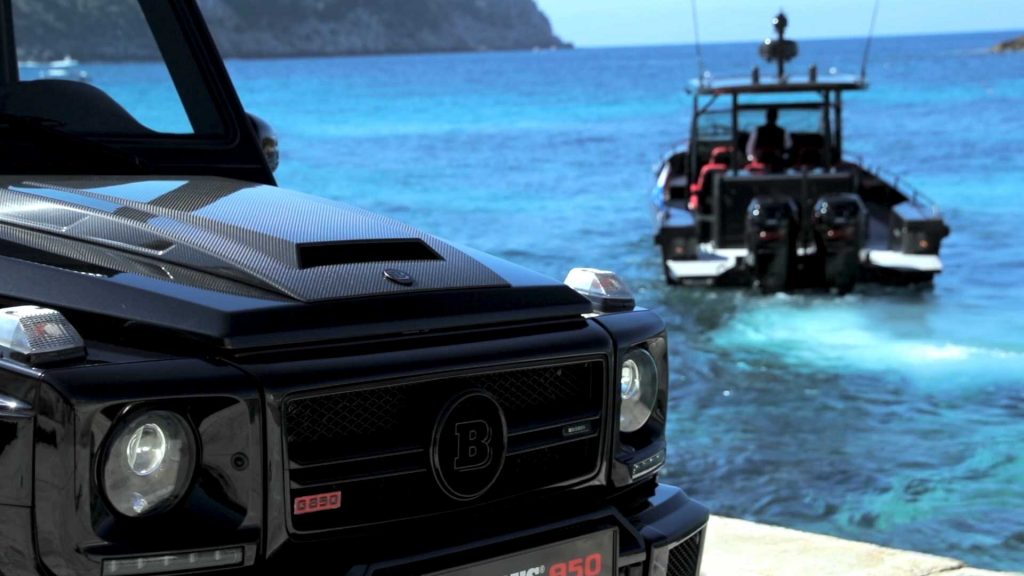 "We will continue to follow our established philosophy of developing fascinating products of the highest quality and by doing so make our customers' personal wishes come true in every detail. At the same time, you can rest assured that my father and I shared one thing: the drive and the energy always to discover new ideas and business fields. This of course also includes the expansion of the BRABUS Marine business division, which is developing magnificently."
 
"Our cooperation with Axopar was designed as a long-term partnership for the future from the start. The two companies work very well together and we take our partnership seriously. "
Constantin Buschmann – CEO, BRABUS
BRABUS MARINE WAS BORN
Axopar Boats and BRABUS shared the same level of commitment, the same passion and the same dedication to develop thrilling innovations and game-changing products for discerning clientele all over the world. Be ready to be surprised!
---
Don't just take our word for it! See what the critics say…